08 Sep 2022
Defence Composites Exhibiting at International Security Expo 2022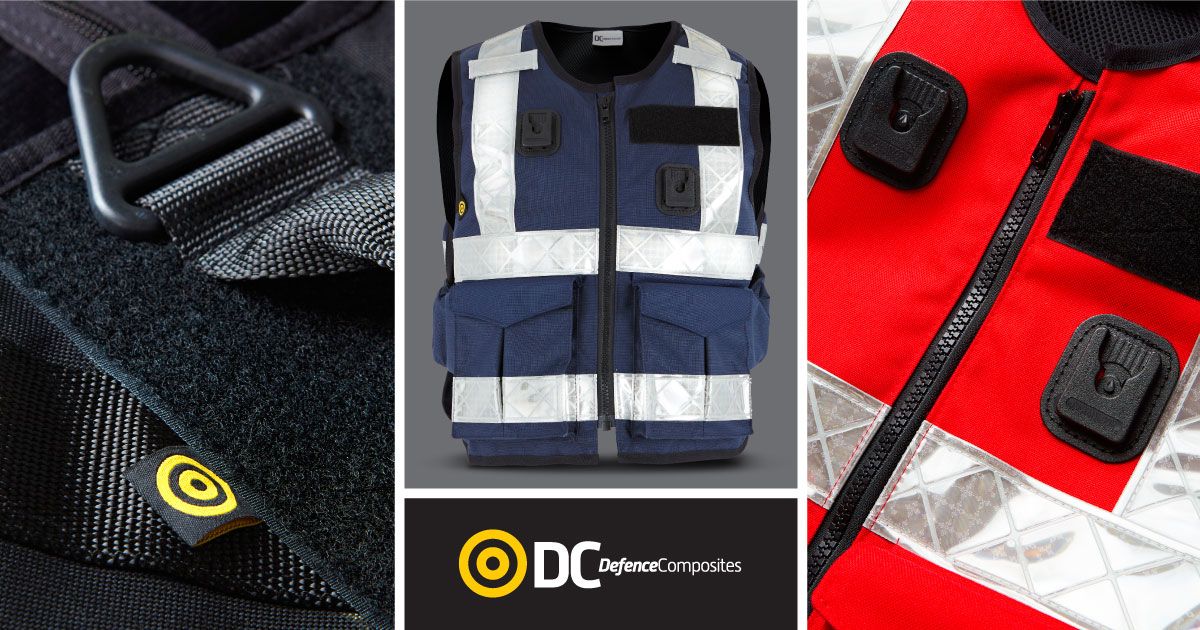 Defence Composites are pleased to be exhibiting at International Security Expo 2022 on 27th-28th September at Olympia, London.
Specialising in body armour manufacture, Defence Composites were established in 2000 by design and product development expert, Craig Mills.
Craig added: "We've been busy developing our product range recently, so the Expo offers a great opportunity to showcase all our body armour and canine protective harnesses."
Canine protective harnesses are the latest addition to Defence Composite's product range, they've already been supplied to 10 UK Police Forces, Garda and are in use by the National Prison Service.
Defence Composites are renowned for their moulded modified polycarbonate KR1 stab vests which have been manufactured since 2008 and used by security professionals throughout the UK, Europe and Overseas.
Other products will be on show at ISE - including gloves, new protection levels of body armour and our range of custom covers. Visitors can talk to the Defence Composites team who are available to answer any questions about any of the products.
Representing Defence Composites are Craig Mills, Managing Director; Julia Harbridge, Finance Director, Lucy Porter, Account Manager; and Jason Rigby, Business Development Manager.
Defence Composites are looking forward to the security expo and meeting like-minded exhibitors and visitors.
For anyone wanting to attend the event, register now for your free ticket: https://ise-2022.reg.buzz/?exhibitor-inviter=4164d2f8-0dab-11ed-a610-000000000000