01 Sep 2022
What if a cyber-attack paralyses your internal infrastructure?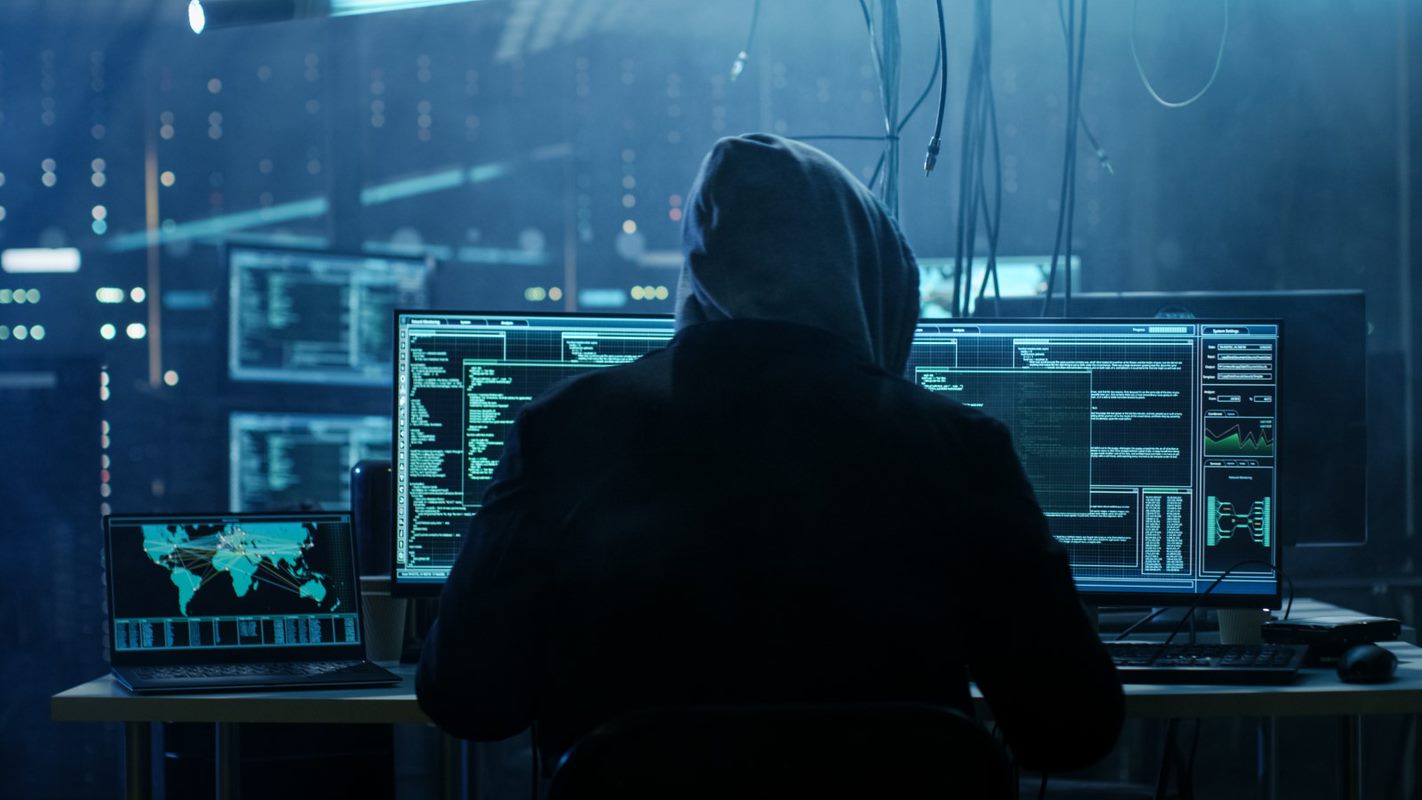 F24 enables you to handle cyber crises with confidence
Be Capable to Act at Any Time: We are an independent working SaaS solution and guarantee an availability of at least 99.5%.
Act Preventively: Digitise your business continuity plans, monitor critical issues and vulnerabilities and create automated emergency notifications.
Cooperate in a Coordinated Manner: Use a smart emergency notification services and proactive digital task management with pre-defined checklists.
Document Everything in Real Time: All events are documented in real time and according to auditing requirements – for your own evaluation or for submission to authorities.