10 Feb 2021
AI-embedded Analytics - Smart Usage of Smart Technology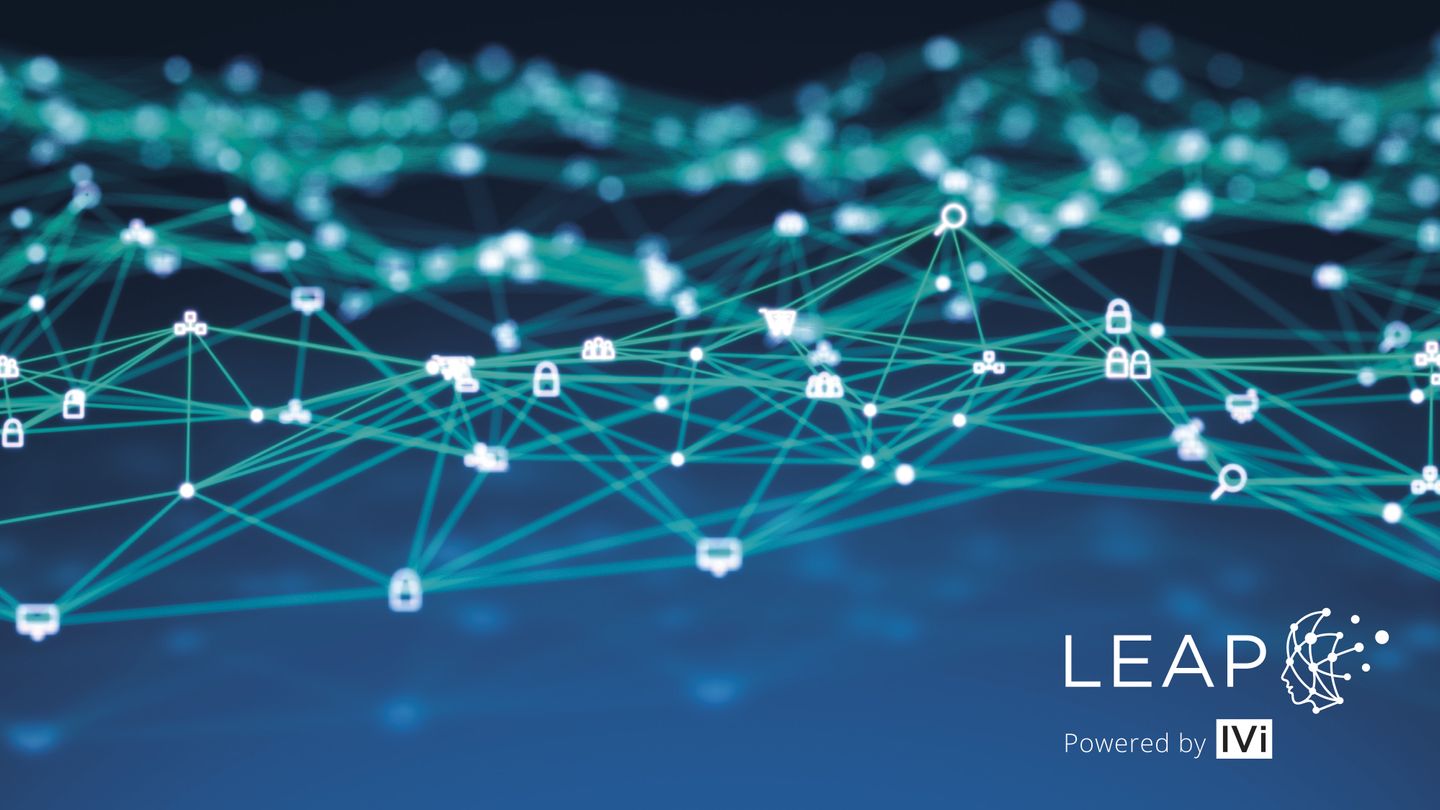 Extracting data from mobile devices or seizing other sources of digitally stored data often leads to a difficult process of finding relevant content within an enormous amount of information.
With T3K products like LEAP (Law Enforcement Analysis Platform) and CORE (Content Review Engine), that process can be dramatically reduced and accelerated, because these solutions automatically analyse a wide range of data from mobile device extractions and perform rapid media analysis from other sources such as forensic images (E01, .dd), folders and archives (.zip).
The following highlights two exemplary and especially important use-cases and workflows.
Using T3K LEAP in Counter-Terrorism and Counter-Extremism investigations
LEAP will aggregate and report data from mobile device extractions that can point to an individual's identity and activity, such as their communication, location and browsing patterns, account data and phone use. Additionally, an AI-embedded analysis of pictures and videos from the device automatically detects contents like ID cards, license plates, weapons and military equipment, terroristic or extremist symbolism, and more.
Using a combination of watchlists, multilingual OCR, Face recognition, multilingual audio keyword spotting and automatic detection of extreme content in images, videos and documents quickly provides actionable intel and case prioritization. This initial first-look into a vast amount of digital content saves time and provides focus, much more efficiently than relying on traditional manual analysis and review tools.
LEAP also allows Interlinking several extractions with each other, to find what they have in common, comparingcommunication data, address book entries, Apps, Locations, file hashes and more. Specific terms can also be identified using watchlists across severalmobile devices simultaneously
T3K has also recently established a cooperation with a world-renowned Linguistics and Extremism expert, which adds further improvements by providing a database of contents, such as specific language associated with Islamic Extremism, which can easily be overlooked as regular religious content.
Using T3K CORE to fight Crimes Against Children
CORE is a tool to automatically screen media data, using the same AI Classifiers as LEAP does in its Media Analysis. CORE is a very flexible solution, which can be easily integrated into existing network infrastructure, other toolkits, but also networks of hosting providers. It is designed to automatically scan media data found on or uploaded to storage platformsand automatically flag it when relevant content is detected.
An especially important use-case for CORE is the detection of CSAM in pictures and videos. Whether it is scanning for content with children within a mass of regular pornography, or whether it needs to search hundreds of thousands of irrelevant pictures and videos and find the one inappropriate image, CORE provides industry-leading accuracy and performance. With a cascading detection model that looks for 9 different classes of CSAM and adds an age-estimation when faces are visible, it provides the user with a broad tool-set for finding and fighting CSAM.
Additionally, investigations can be aided by searches for keywords (both in written text via OCR and in spoken words in audio or video files) and for specific file or PhotoDNA hashes, and use Face Recognition for victims or predators, when faces are visible.
Building your own best practice
Both solutions can be used for a variety of different use-cases, and both use-cases described here can also be tackled with either solution. Both LEAP and CORE provide flexibility and are customisable to provide a solution fit for your needs!
Contact us at office@t3k.ai for more information and for free trial of your preferred solution.