ISWeek Sponsors
With thanks to our Sponsors!
Day 1 International Security Matters sponsored by HS Security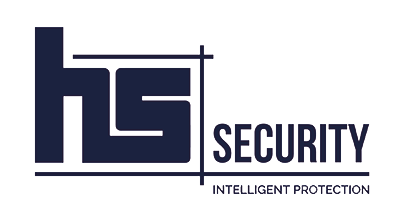 HS Security is a division of Hill & Smith Holdings PLC and represents a prestigious group of market-leading companies (ATG Access Ltd, Barkers Fencing, Bristorm, Hardstaff Barriers, Parking Facilities, Technocover and Berry Systems).
The group of companies that make up HS Security specialise in highly advanced, physical security solutions for both temporary and permanent requirements in urban and industrial environments.
Together, HS Security keep people and property protected around the world.
Find out more at hssecurity.com
Day 2 International Cyber Threats sponsored by Tripwire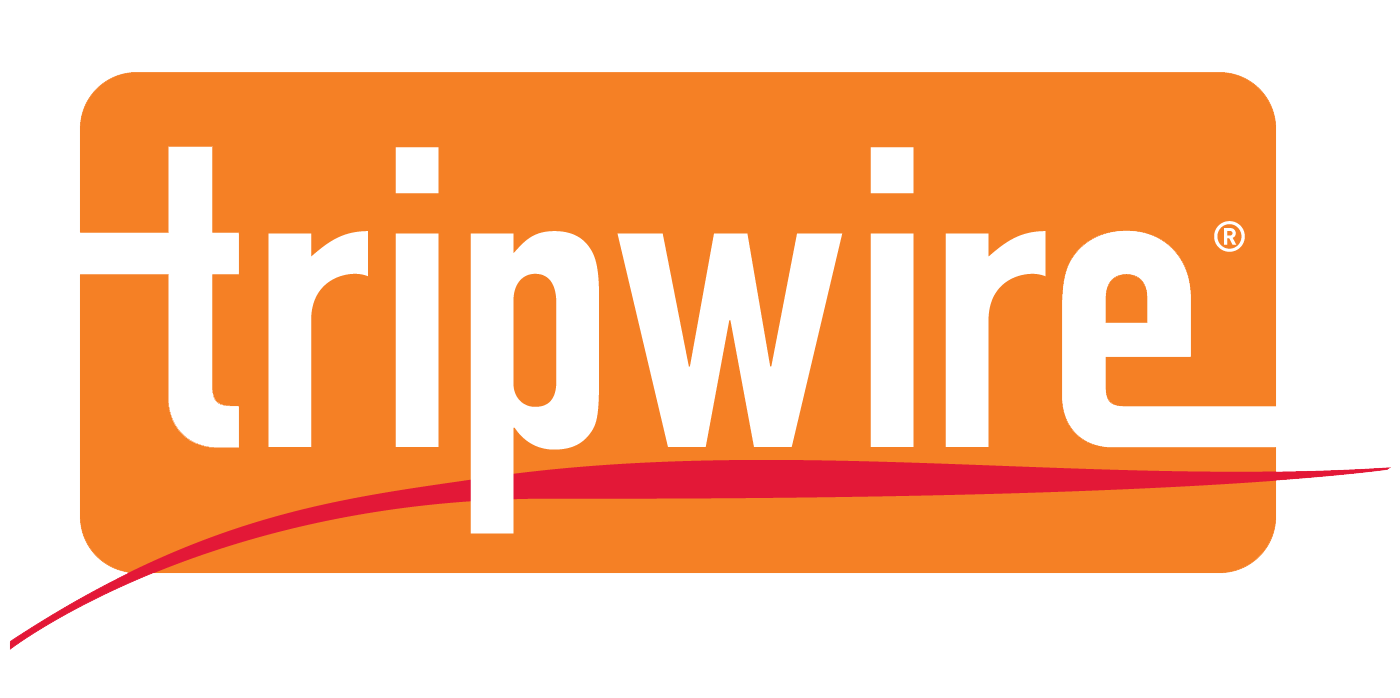 Tripwire is the trusted leader for establishing a strong cybersecurity foundation. Partnering with Fortune 500 enterprises, industrial organizations and Government agencies, Tripwire protects the integrity of mission-critical systems spanning physical, virtual, cloud and DevOps environments.
Tripwire's award-winning portfolio delivers top critical security controls, including asset discovery, secure configuration management, vulnerability management and log management. As the pioneers of file integrity monitoring (FIM), Tripwire's expertise is built on a 20+ year history of innovation helping organizations discover, minimize and monitor their attack surfaces.
Find out more at tripwire.com
Day 3 Protecting CNI & Crowded Places and adapting Law and Order, sponsored by Apstec

Apstec Systems provides seamless security and safety for public spaces with Human Security Radar® (HSR™). HSR enables free flow, low contact security screening of thousands of people an hour, providing a practical solution to meet the challenges of protecting crowded places from terrorism. The real-time, fully automatic, walkthrough system combines unparalleled throughput with a positive security experience.
Find out more at www.apstecsystems.com
Day 4 International Disaster Response sponsored by BlackBerry

BlackBerry provides intelligent security software and services to enterprises and governments around the world. The company secures more than 500M endpoints including over 175M cars on the road today. Based in Waterloo, Ontario, the company leverages AI and machine learning to deliver innovative solutions in the areas of cybersecurity, safety and data privacy solutions, and is a leader in the areas of endpoint security management, encryption, and embedded systems. BlackBerry's vision is clear - to secure a connected future you can trust.

BlackBerry AtHoc is the market leading Critical Event Management platform, helping organizations to keep their people safe and their operations running. BlackBerry AtHoc strives to make the world safer through our trusted and proven Critical Event Management platform. We use our experience in Critical Event Management and Business Continuity to help keep our customer's people safe and operations running. Our platform is built to be adaptable in order to support a continually evolving workplace.
Find out more at www.blackberry.com/us/en