ISWeek Sponsors
With thanks to our Sponsors!
Day 1 International Security Matters sponsored by HS Security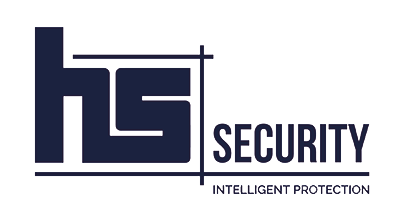 HS Security is a division of Hill & Smith Holdings PLC and represents a prestigious group of market-leading companies (ATG Access Ltd, Barkers Fencing, Bristorm, Hardstaff Barriers, Parking Facilities, Technocover and Berry Systems).
The group of companies that make up HS Security specialise in highly advanced, physical security solutions for both temporary and permanent requirements in urban and industrial environments.
Together, HS Security keep people and property protected around the world.
Find out more at hssecurity.com
Day 2 International Cyber Threats sponsored by Tripwire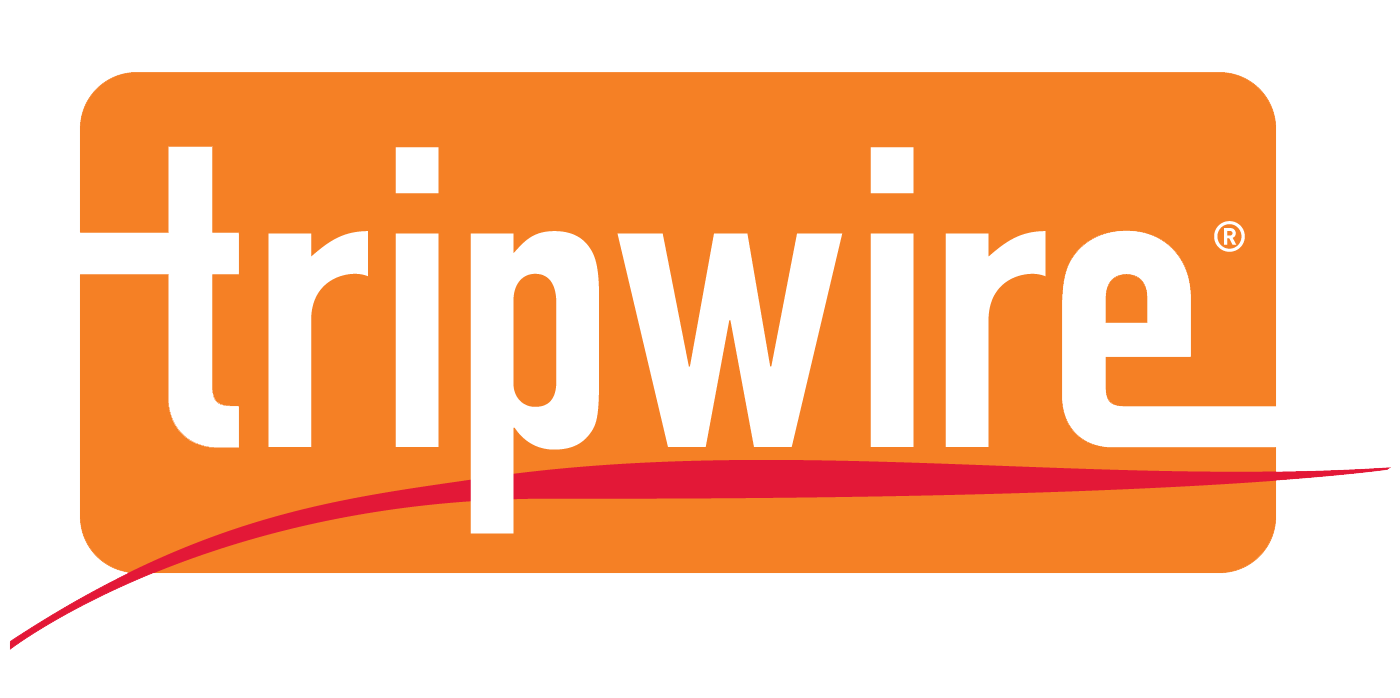 Tripwire is the trusted leader for establishing a strong cybersecurity foundation. Partnering with Fortune 500 enterprises, industrial organizations and Government agencies, Tripwire protects the integrity of mission-critical systems spanning physical, virtual, cloud and DevOps environments.
Tripwire's award-winning portfolio delivers top critical security controls, including asset discovery, secure configuration management, vulnerability management and log management. As the pioneers of file integrity monitoring (FIM), Tripwire's expertise is built on a 20+ year history of innovation helping organizations discover, minimize and monitor their attack surfaces.
Find out more at tripwire.com
Day 3 Law and Order sponsored by Apstec