Weytec
Stand: C93
Premier Partner Programme
Communications
Systems Integration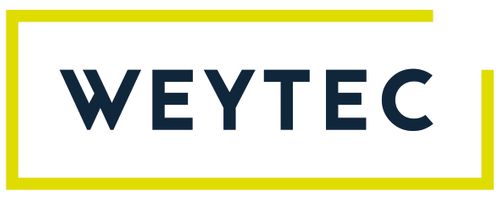 Our smart workplace solutions safeguard mission critical infrastructure and public services, allowing operators to respond quickly and effectively to specific situations or incidents, control and visualize complex data and overcome operational challenges every day.
Address
City Reach
7th Floor, Suite 3
5 Greenwich View Place
London
E14 9NN
United Kingdom
Public safety is top priority for the KNZ (Emergency Call Center) Aargau in Switzerland. Efficient workflows and close collaboration between police, fire and rescue services saves lives.

Welcome to Tel Aviv, the beating heart of Israel's high-tech eco-system. 4 million people live, work and commute in this non-stop urban hive, and 1 million vehicles per day drive along Ayalon highways ...

Suntec City is a major real estate complex in downtown Singapore that is managed by APM, an innovative facility management company. When every second counts, APM relies on control room solutions from ...

WEYTEC is everywhere. We live in a world where security and reliability play an increasingly important role. For more than 35 years, WEYTEC manufactures and delivers high-performance KVM workplaces, p ...

his WHY WEYTEC film demonstrates our KVM system login process using the WEYTEC smartTOUCH keyboard. Select any workstation and display its video output on any workplace monitor. That's the WEYTEC effe ...

The WEYTEC distributionPLATFORM is a unique IP-based KVM switching solution that enables the sharing and simultaneous use of all sources, systems and content at any workplace. WEYTEC enables the netwo ...