Videosoft Global
Stand: A32
CCTV & Surveillance
Communications
Drone/Counter Drone
Government Organisation
IT / Command & Control / OT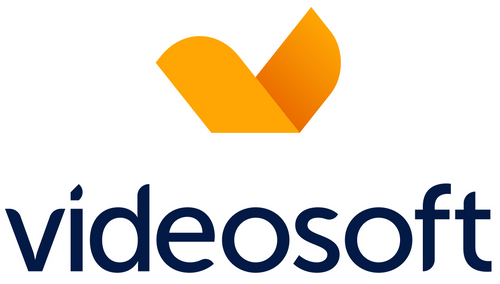 Videosoft Global: The best video streaming encoders on the market for remote surveillance applications.
Videosoft Global is a leading provider of advanced video compression and transmission technology. Our solutions deliver flawless streaming from as low as 4kbps, even under ultra-low bitrate and unreliable networks. This makes them an ideal choice for a wide range of security and resilience applications.

Choose from small lightweight encoders for discreet deployments and drone installations, multi-camera and in-vehicle encoders, body-worn cameras and cell phone encoders, and fully integrated street cameras. All are capable of streaming low bandwidth over networks such as cellular and satellite.
Address
20 – 22 Wenlock Road
London
N1 7GU
United Kingdom