Trackforce
Stand: B30
IT / Command & Control / OT
Systems Integration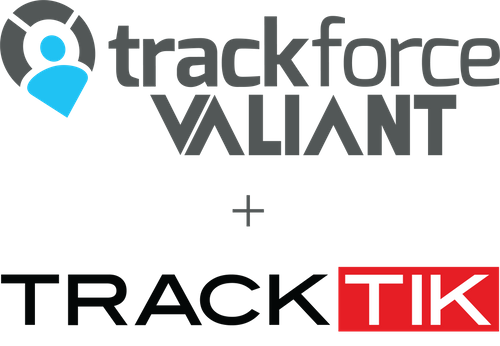 With Trackforce Valiant + TrackTik, integrate your on-site, mobile, and HR back-office functions while efficiently managing and tracking your security team in real-time. Combine time and labour with billing in one security workforce management software solution to reduce risk, save time, eliminate manual work, and maximize profitability.
Address
Runway East, Chapter House
18 Crucifix Lane
London
SE1 3JW
United Kingdom
The transformative and all-encompassing TrackTik solution elevates security operations by equipping frontline workers with essential tools for seamless operational connectivity. The platform effortles ...