SafeHaven CISM
Stand: F112
Medical
Risk, Resilience & Compliance
Training & Consultancy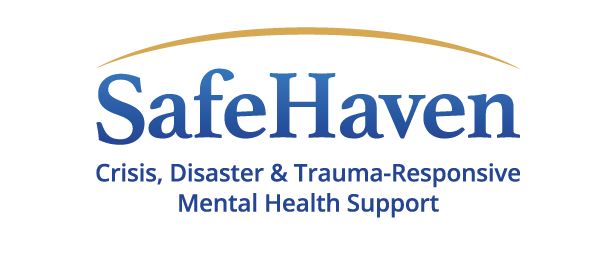 SafeHaven are specialists in crisis, disaster & trauma-responsive mental health care, accredited to international psychological crisis-response standards.
Operating globally, supporting those working in hostile, complex & fragile environments; through training and support services, we ensure organisations meet best practice guidelines & international standards for ensuring the psychological wellbeing of personnel.
SWIFT, SIMPLE, EASILY ACCESSIBLE TRAUMA-RESPONSIVE CARE When your employees are stressed or have experienced a traumatic incident, they need swift, simple and easily accessible support and advice  fro ...