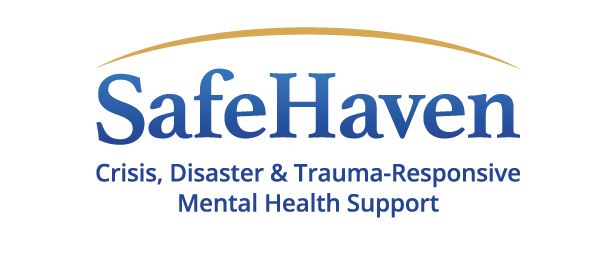 SafeHaven CISM
Stand: F112
SafeHaven are specialists in crisis, disaster & trauma-responsive mental health care, accredited to international psychological crisis-response standards.
Operating globally, supporting those working in hostile, complex & fragile environments; through training and support services, we ensure organisations meet best practice guidelines & international standards for ensuring the psychological wellbeing of personnel.
Products
The SafeHaven Wellbeing App is a psychological first aid app that enables organisations to meet best practice guidelines and international standards for supporting personnel after an incident. Fully c ...

SafeHaven provide access to experienced mental health professionals who are specialists in trauma-responsive care. From early intervention just after an incident to support with more complex mental he ...