Resilience First
Stand: F98
Cyber Security
Risk, Resilience & Compliance
Training & Consultancy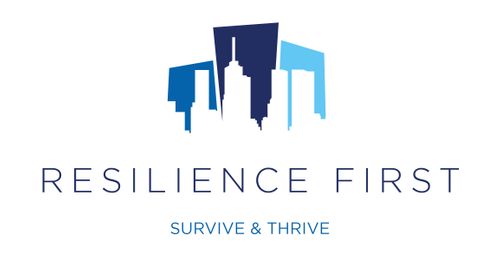 Resilience First is the world's largest business network setting the standard for resilience leadership in the private sector for a safe, secure, and sustainable future.
Resilience First works with more than 600 members around the world to embed resilience across all facets of the private sector and support businesses in navigating and thriving in today's increasingly complex and uncertain landscape.
Resilience First originally spun out of London First (Business LDN) in April 2018, and is now a part of Resilience Rising – a platform for collective impact that brings together global and local mission-driven organisations, initiatives, and other entities to work in partnership and achieve systemic resilience to the world's most pressing challenges.

We specialise in areas critical to organisational resilience, such as the climate crisis, global security, people and leadership, policy, and governance.
To get involved please contact Beena Chester: bchester@resiliencefirst.co.uk
Address
16 Great Queen Street
London
WC2B 5AH
United Kingdom