Ogier Electronics
Stand: C110
Communications
Hostile Vehicle Mitigation
Intruder Detection / Monitoring
Perimeter Protection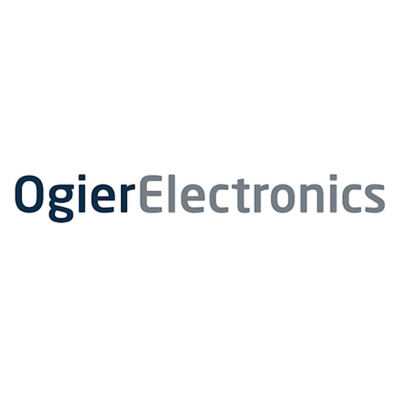 Ogier Electronics design and manufacture professional microwave solutions. We continue to pioneer new technologies to provide innovative and robust solutions across a wide range of radar, video and data communications applications.
Address
Unit 12-13 Ogier Electronics
Sandridge park
Porters Wood
St.Albans
Hertfordshire
AL3 6PH
United Kingdom
The system uses 24GHz radar technology to detect and track targets. When a threat is seen the camera auto-rotates and zooms toward the target. Video analytics can be used to classify the target, or th ...

Super-Beam uses our unique dual-detection technology to implement a very narrow "beam-break" system that automatically points a CCTV camera at the exact location of the intrusion. This camera "slew to ...
This video shows how the realtime radar view and heatmap can be used to see exactly what the Scan-360 radar is seeing. These features provide an insight into the otherwise hidden world of invisible ra ...

This video demonstrates the performance of the Scan-360 radar system as it tracks a police boat along the river Thames in London.