IFPO
Stand: G107
Guarding Services / Close Protection
Training & Consultancy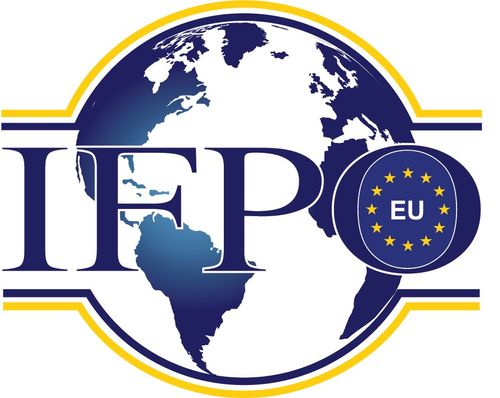 The International Foundation for Protection Officers (UK and Ireland) (IFPO) provides professional learning opportunities for security practitioners, to impart the knowledge, skills, and competencies required to maximize job performance, enhance career potential and support mental health and wellbeing. We offer both globally recognised certifications CPO, CSSM and CPOI and bitesize elearning programs.
Unique and flexible, the Certified in Security Supervision and Management (CSSM) Program online program is designed to meet the needs of the security supervisor or manager. Candidates accepted into th ...

The CPO program is designed for security officers and students who wish to learn more about security/asset protection. It is aimed at the career-oriented individual.
Education and certification are central to the IFPO mission of professionalising the security sector.

To support learners of the global certifications, CPO (Certified Protection Officer), CSSM (Certified in Security Supervision and Management) and CPOI (Certified Protection Officer Instructor), the IFPO is launching the Approved Training Center scheme (ATC). All ATCs will be Corporate Members of the IFPO and the people delivering the Training will hold the top level CPOI certification.