Hird Rail Development
Stand: B142
CCTV & Surveillance
Intruder Detection / Monitoring
Perimeter Protection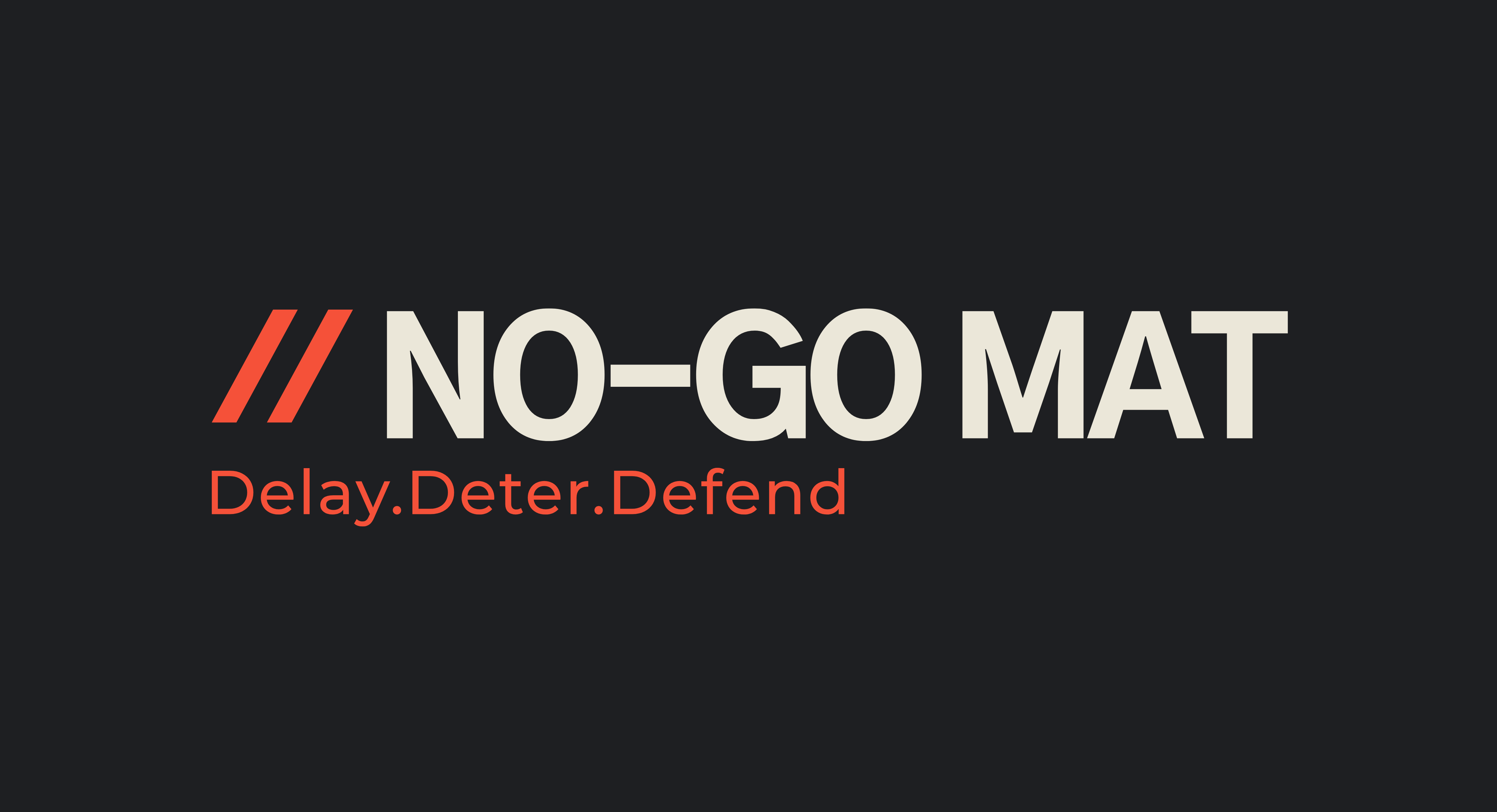 Introducing the No-Go Mat from Hird Rail Development.
This modular anti -respass system provides a visual and physical deterrent for any unwanted visitors in restricted areas. These eco-friendly panels are designed with varied spike heights, making walking over them extremely difficult, thus delaying anyone who tries considerably.
Applications:
Access Control
Road blockades
Crowd control
Anti-trespass
Suicide prevention
The No-Go Mat offers several advantages:
Sustainable solution, made from 100% recycled vehicle tyre rubber
Environmentally friendly
Available in one standard size (L) 1200 mm x (W) 580 mm
Panels can be adapted to on-site conditions with hand tools
Resistant to wind and weather, tested at temperatures from -40°C to +60°C
Maintenance-free
For further information on the No-Go Mat modular deterrent system, please contact the HRD customer services team.
Address
Clifford House
Lady Bank Drive
Doncaster
DN4 5NF
United Kingdom