HFW
Stand: A60
Risk, Resilience & Compliance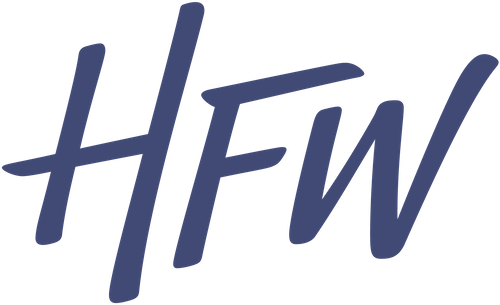 Holman Fenwick Willan LLP (HFW) is an international law firm with over 600 lawyers working in 20 offices worldwide. HFW is widely regarded as the leading law firm globally in responding to incidents in complex and hostile environments.
The global Complex Environments team, headed by Richard Neylon, is an elite specialist practice group that provides legal advice and operational solutions in relation to major incidents and disputes for corporations and their insurers in complex and hostile environments. This includes matters arising from casualties, major loss, war, terrorism, political risks, kidnappings, hijackings, extortions, detention of people and property, and other challenging events.
Our team provides legal advice and frontline crisis management support. We assemble and deploy the required multi-disciplinary expertise, project manage the response, and work side by side with clients throughout the lifecycle of an incident.
Address
8 Bishopsgate
London
EC2N 4BQ
United Kingdom