Guidant Global
Stand: F51
Risk, Resilience & Compliance
Screening and Scanning
Training & Consultancy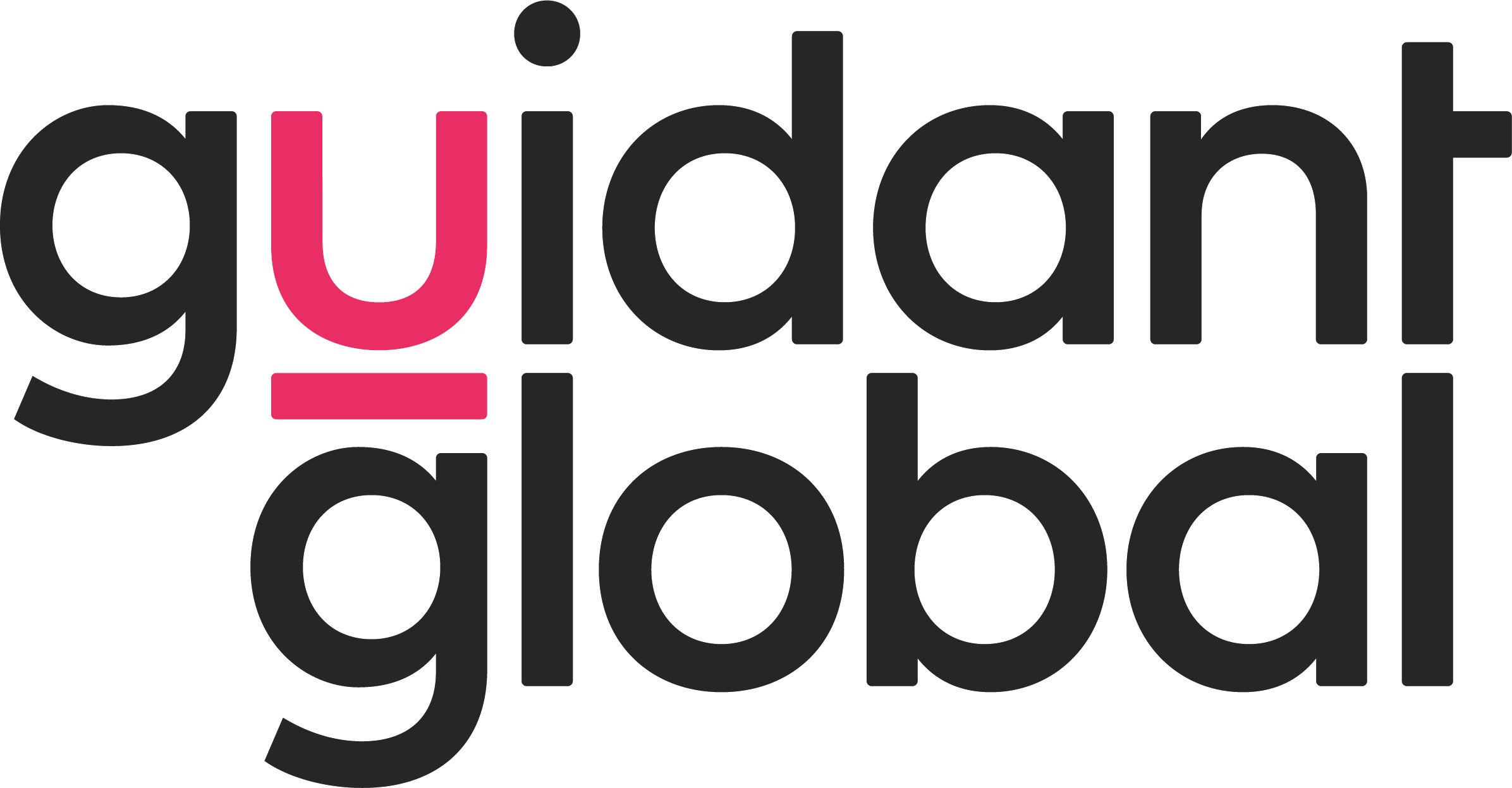 Guidant Global provide global workforce management solutions (MSP, RPO & SOW) that help companies find the best contingent and permanent talent.
We champion #ABetterWay – a more forward-thinking way of working; moving away from the embedded staffing industry mentality of 'recruitment by numbers' and taking a wider perspective, by shifting the focus to people – the vibrant force that drives thriving businesses and creates energy and opportunity.
It's the way Guidant Global work every day that makes us different and able to deliver #ABetterWay. Our people-centric approach, culture and collaboration with others that truly sets us apart from others in our industry.
Our team have unprecedented insight into the world at work. Guidant Global is active in over 80 countries, managing over 200,000 engagements, for over 125 clients each year. Global talent shortages are rife. Our insight helps businesses buck the trend to get the best talent.
Address
800 The Boulevard
Capability Green
Luton
Bedfordshire
LU1 3BA
United Kingdom