Greyscan Australia PTY Ltd
Stand: F43
Blast Protection & Prevention / Counter-EO
CBRNE
Forensics
Screening and Scanning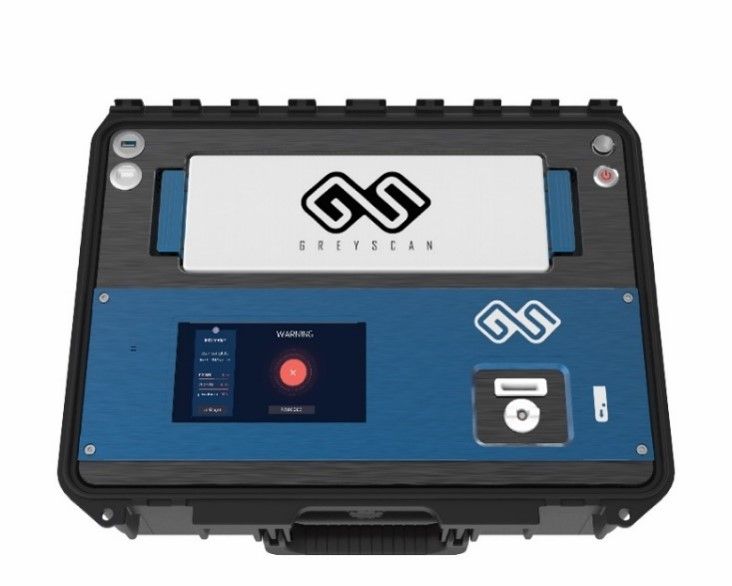 GreyScan Australia Pty Ltd is the driving force of innovative trace detection technologies. We continue to develop and manufacture ground-breaking screening tools for global demand. Growing a network of strategic partners whilst working with government agencies and scientific bodies worldwide we are establishing new standards in threat substance detection capabilities.
Address
9/435 Williamstown Rd,
Port Melbourne
Victoria
3121
Australia
Visit stand F43 to see the ETD-100 inorganic trace threat substance detector and talk about how it closes the gap in detection capabilities by accurately and reliably identifying trace levels of Nitrate, Chlorate and Perchlorate compounds as well as other inorganic substances that present high risk to secure environments.