F-24 UK Ltd
Stand: E142
Communications
Cyber Security
IT / Command & Control / OT
Risk, Resilience & Compliance
Systems Integration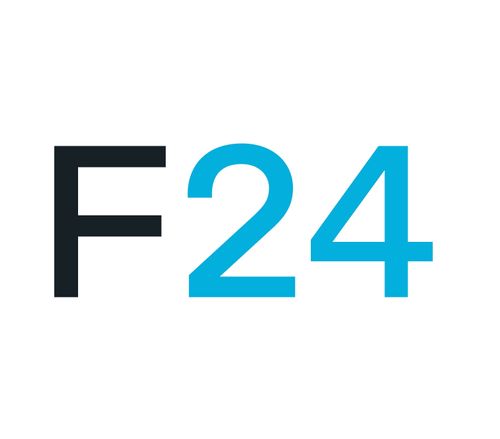 F24 is Europe's leading Software-as-a-Service (SaaS) provider for incident and crisis management, emergency notification, and business messaging. FACT24 offers a highly innovative solution that supports clients worldwide in the efficient and successful management of incidents, emergencies and crises. In addition, the eCall platform offers solutions for high-volume confidential communications.
Address
Cardinal Point
Park Road
Rickmansworth, Hertfordshire
WD3 1RE
United Kingdom
Cybercrimes are on a rise today. It's not a case of whether an organisation will be subject to a cyber-attack, but when. The most important aspect of responding to a cyber-attack is having an independent solution. An externally hosted response and communications platform is critical when responding to cyber incidents as day-to-day telecommunications and computer systems may be locked out by hackers.