Defence Science and Technology Laboratory
Stand: Government Zone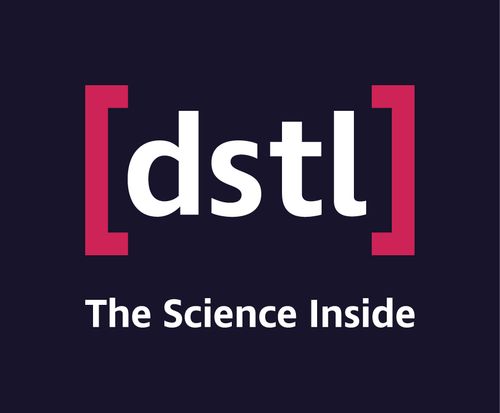 Dstl is the science inside UK defence and security.
With world-class scientists, technologists, engineers, and facilities, Dstl gives MOD, the armed forces, and the wider UK government a winning edge over our adversaries.
We work with our partners in industry, academia and internationally, using science and technology to help to solve defence and security issues.
By working with Dstl you can:
work with world-class scientists and technologists at the cutting edge of innovation
benefit from increased funding from Government
gain access to state-of-the-art facilities for development and testing
retain intellectual property rights, boosting longer-term prosperity
test and improve concepts with input from potential users/customers
benefit from the experience and expertise of our framework supply partners
Find out more about how you can sell to or work with Dstl on our website: www.gov.uk/dstl
Address
Porton Down
Salisbury
Wiltshire
SP4 0JQ
United Kingdom