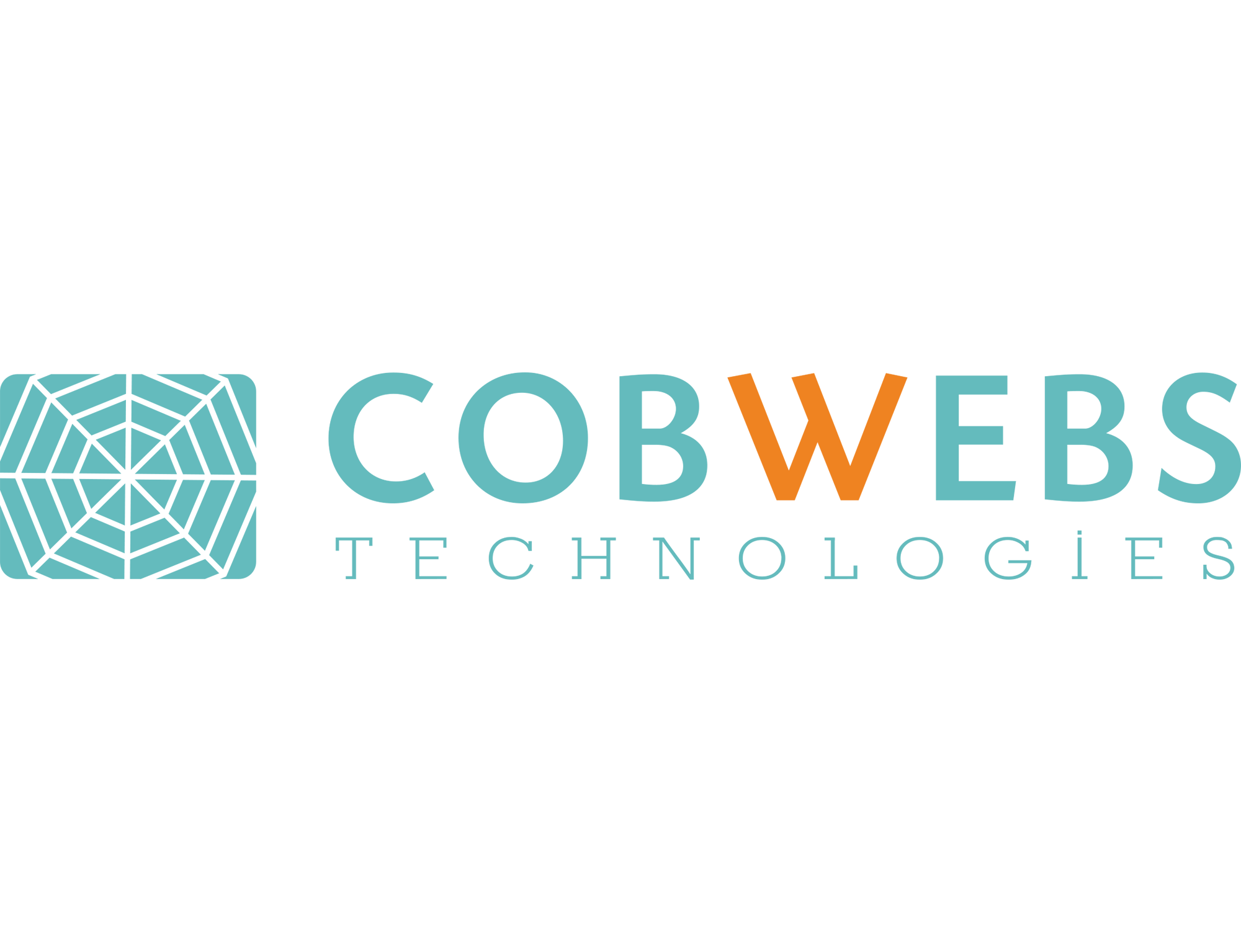 Cobwebs Technologies
Stand: F10
Cobwebs Technologies is a worldwide leader in web intelligence. Our innovative solutions are tailored to operational needs of national security agencies and the private sector, identifying threats with just one click.

Our exclusive technology extracts targeted intelligence from big data using the latest machine learning algorithms, automatically generating intelligent insights.
News
NEW YORK, Feb. 2, 2021 – Cobwebs Technologies announced today that several government agencies have deployed their AI-powered WEBINT platform to gain situation insight during major events this month that resulted in civil unrest and, in some cases, escalated into violent acts such as destroying property and inflicting bodily harm. The government agencies used the Open Source Intelligence (OSINT) solution of Cobwebs to analyze web data for gaining situational awareness surrounding the public events using various criteria for subjects of interest. These active, automated, and ongoing searches allowed for identifying threat actors known for instigating social unrest and to pinpoint hotspots in real-time to prevent escalations.
Products
Threat intelligence is becoming an integral part of many organizations and requires advanced technological solutions to be performed in the best manner. Our AI-powered engine is designed to guide orga ...

Nowadays, crucial intelligence is derived from open-source data. Finding and extracting location based intelligence information remains a big challenge, as well as to efficiently generate intelligent ...
Videos
Cobwebs' solutions alert users of incidents, threats, or disruptions that stray from the norm in real-time.