Clark Door
Stand: C102
Blast Protection & Prevention / Counter-EO
CBRNE
Perimeter Protection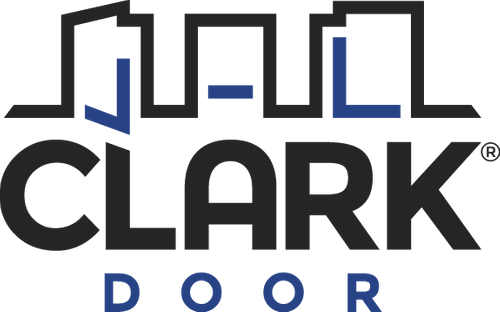 Established in 1873, Clark Door has a 150 year heritage, nurturing a reputation for providing custom steel door solutions for the most challenging of projects.
Clark Door is an independent company that designs, manufactures, installs and services acoustic doors, fire doors, temperature-controlled doors, security and industrial doors. The doors are designed and manufactured at our Head Office and Factory in Carlisle, Cumbria and exported worldwide to more than 50 countries.
Address
Clark Door Limited
Unit F
Central Business Park
Carlisle
Cumbria
CA6 4SD
United Kingdom
Clark Door, a leading manufacturer of high-performance door systems based in Carlisle, has been awarded the prestigious King's Award for Enterprise: Innovation. Clark Door is one of 47 organisations nationally to be recognised with the prestigious Innovation Award.

The Innovation category is awarded for an outstanding innovation in a new product less than three years old. Clark Door has been recognized for its development of the Clark Multigard®, a high-performing, security-rated door with acoustic properties.

This is the second award of this nature for Clark Door in the space of three years, having received the Queen's Award for Enterprise for International Trade in 2020.