BT Drone Solutions
Stand: G40
Communications
Cyber Security
Drone/Counter Drone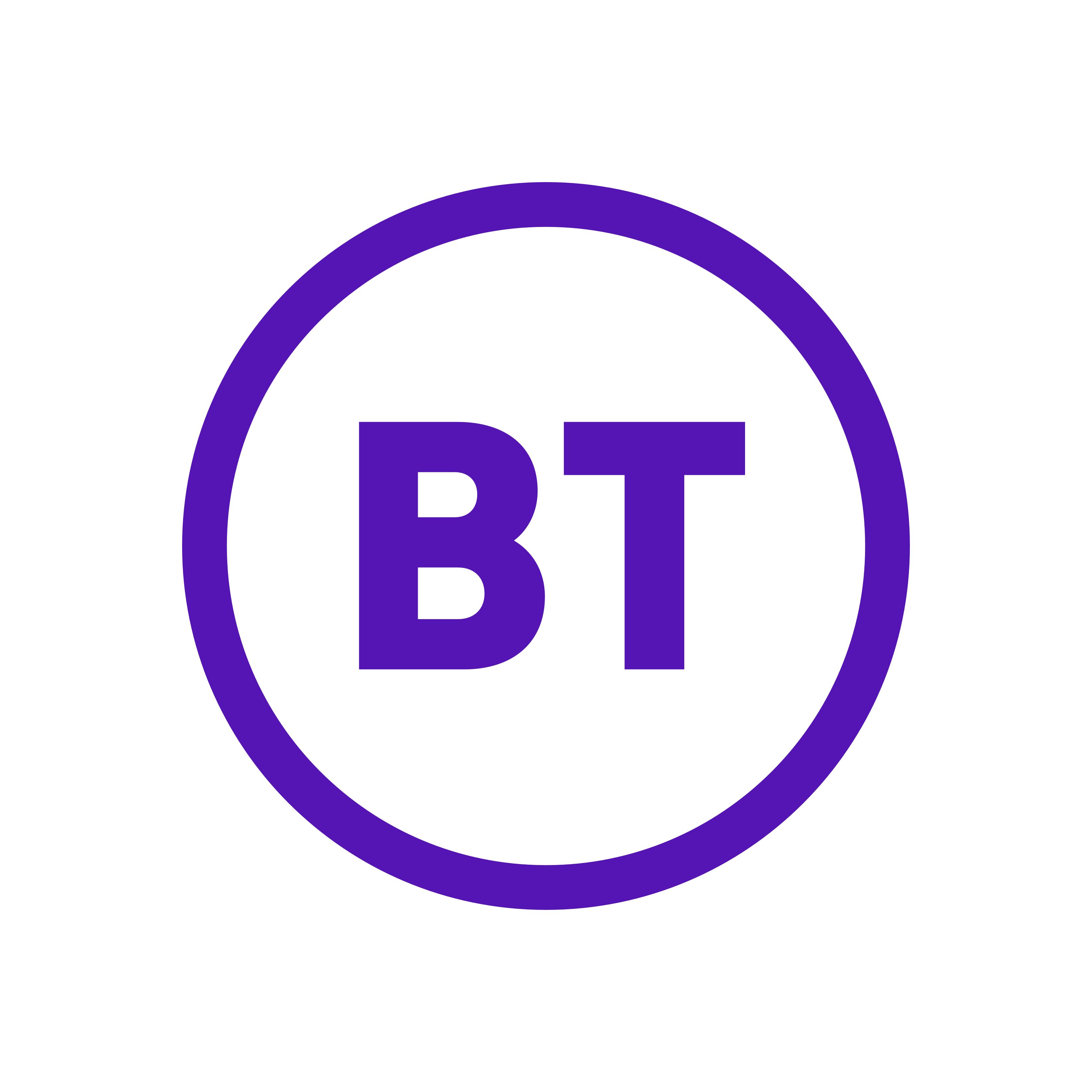 We're powering the future of drone technology and solutions.
Drones create new business opportunities. But they also bring security risks. Our counter drone solutions enable you to detect and respond to rogue drones, protecting your privacy and security.
We've partnered with DroneShield to provide world-leading drone detection technology, innovation and 24/7 customer care so you can better protect your business.
Trust us to lead the way when it comes to keeping your skies safe from rogue drones.
Come and see us! We're showing our range of counter drone solutions in the 'Drone & Counter UAV Zone' at stand G40.