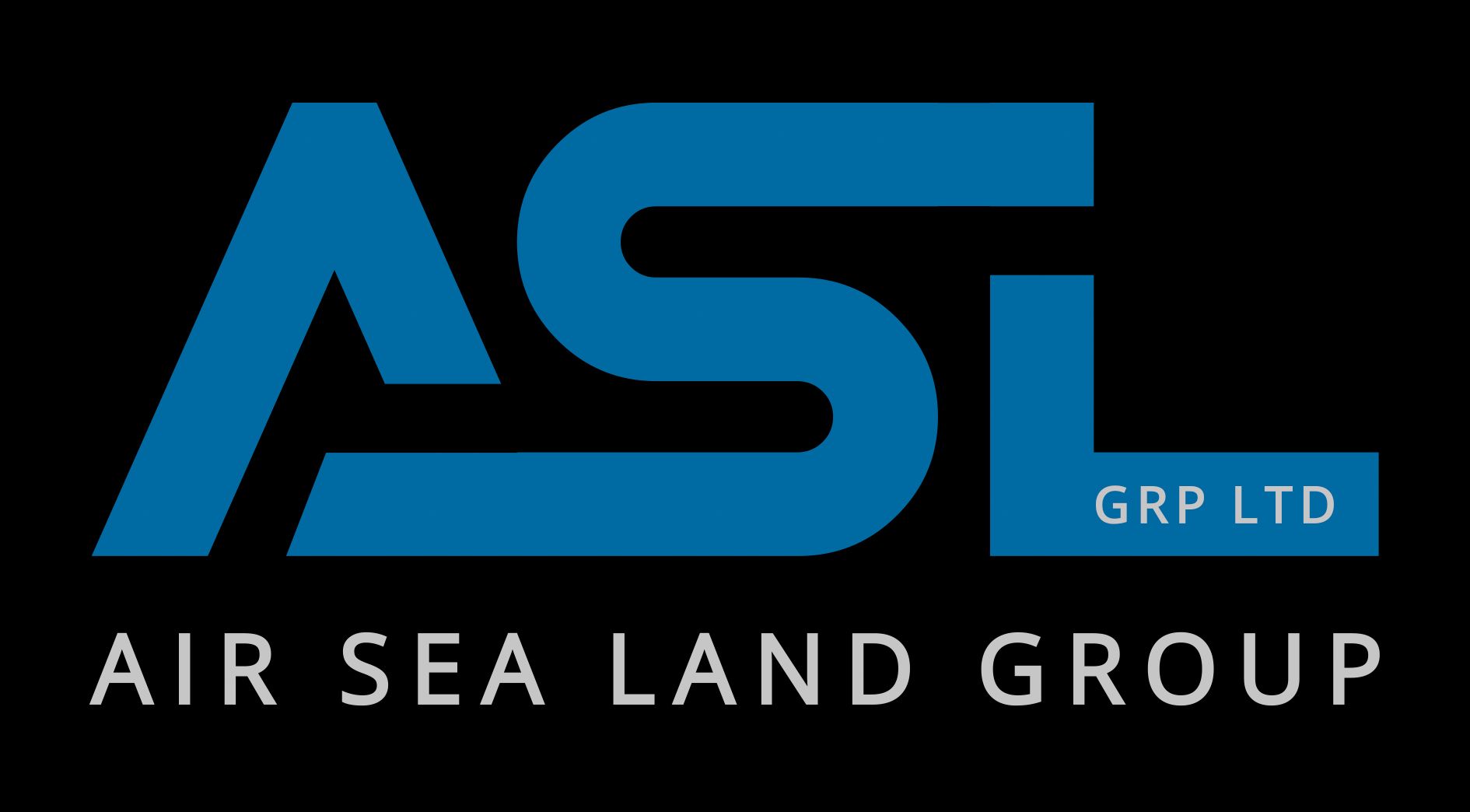 ASL GRP are specialists in the manufacture of bespoke lightweight armour, ballistic and blast protection systems. Designed and manufactured for your specific vehicles, high-speed or patrol vessels and compound protection. ASL GRP's armour protection levels range from BR2 up to Stanag level 3 and NIJ IV.
Videos
ASL GRP Anti-Cut panels are designed to protect both vehicles and compounds from physical attack. We offer a Rigid Anti-Cut or Flexible Anti-Cut solution.

Our Blast Suppression Blankets are designed to suppress the blast fragmentation from an IED contained in a small package.

Independently tested against 400m/s (Level 1) and 500m/s (Level 2) fragments.