Ametek – Ortec
Stand: A50 Counter Threat Pavilion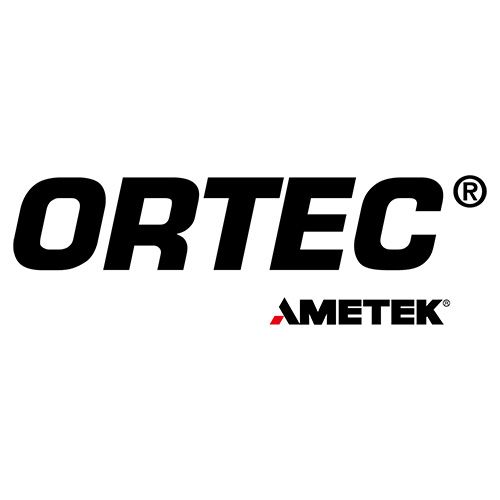 ORTEC plays a crucial role in supporting government agencies and industries around the globe in securing and safeguarding nuclear and radioactive materials. Whether potential acts of terrorism, nuclear accidents, or materials control and accountancy, ORTEC has the technologies and solutions to meet the evolving challenges of today and tomorrow.
ORTEC is an industry leader in developing HPGe (High Purity Germanium) and scintillation technology based instrumentation and systems for gamma radiation detection and identification. Combining this technology with advanced neutron detection capability, ORTEC offers a comprehensive suite of solutions to meet today's challenges in interdiction, material safeguarding and nuclear accident response.
ORTEC specializes in:
Handheld Radioisotope Identifiers for fast and accurate identification of radiological or nuclear threat materials.
Weapons Assay for chemical and explosive devices.
Isotopic enrichment measurement systems for nuclear safeguards.
Mobile and transportable radiation detection and identifications systems for land, marine, and air applications with wireless communications.
Address
Spectrum House
1 Mulberry Business Centre
Fishponds Close
Wokingham
Berkshire
RG41 2TZ
United Kingdom