Adappt Ai
Stand: D3
Cyber Security
Data Analytics
Forensics
Video Analytics / AI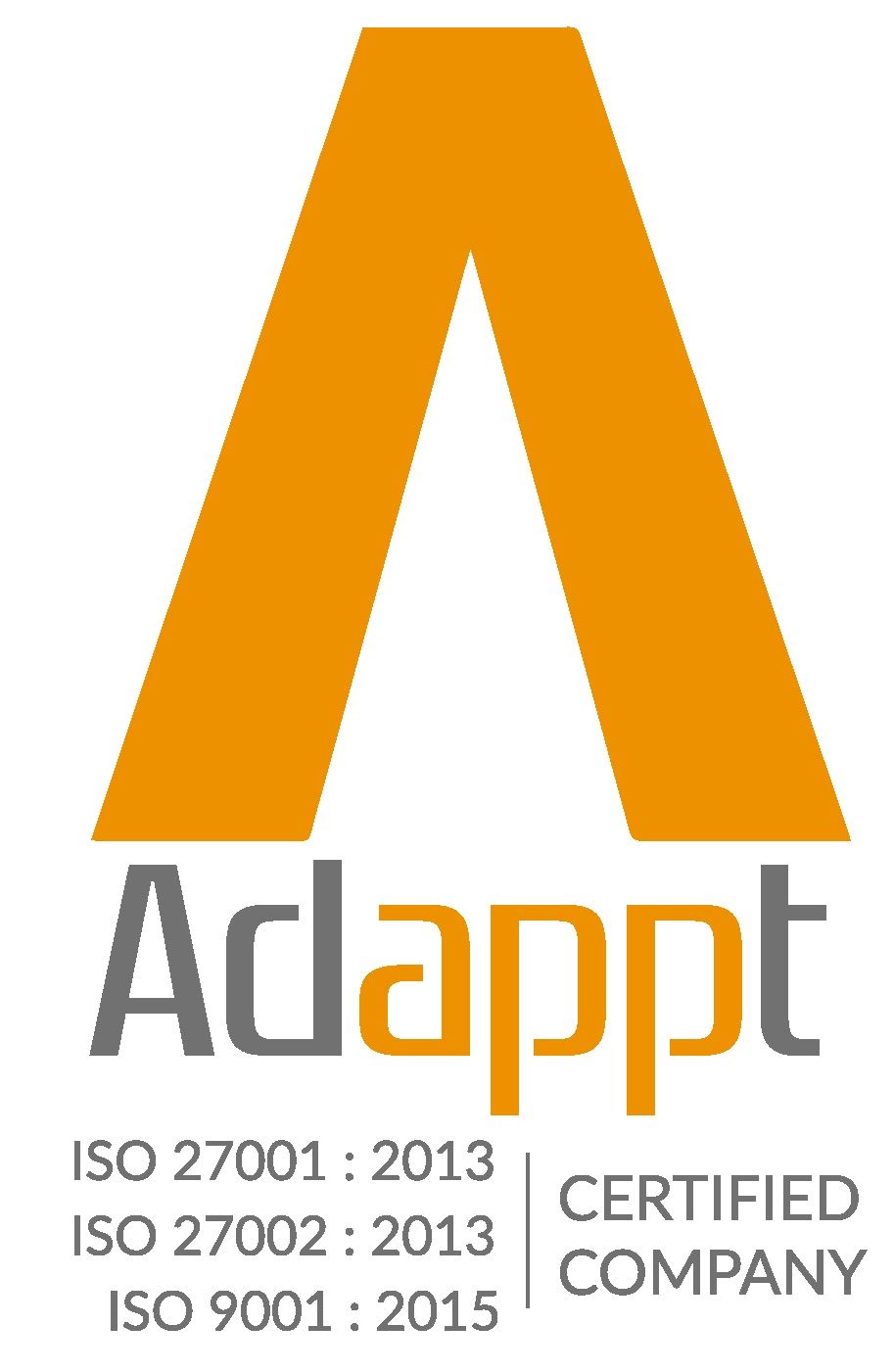 Adappt have been designing and delivering proven, bespoke, global platforms that optimise knowledge sharing and information analysis for over a decade. Used by Govt, NGO and private sector clients alike, our solutions are always intuitive, cutting edge and include practical AI & full mobile integration.
Working with partners in the ACE (Accelerated Capabilities Environment) supported by the Home Office, our latest technology 'PinPoint' is being used to identify critical information from large scale data sources, to predict and prevent criminal activities in real-time.
We look forward to showing you more at the Adappt stand (D3) at the International Security Expo 2022 soon.
Address
3 Ilex House
94 Holly Road
Twickenham
TW1 4HF
United Kingdom