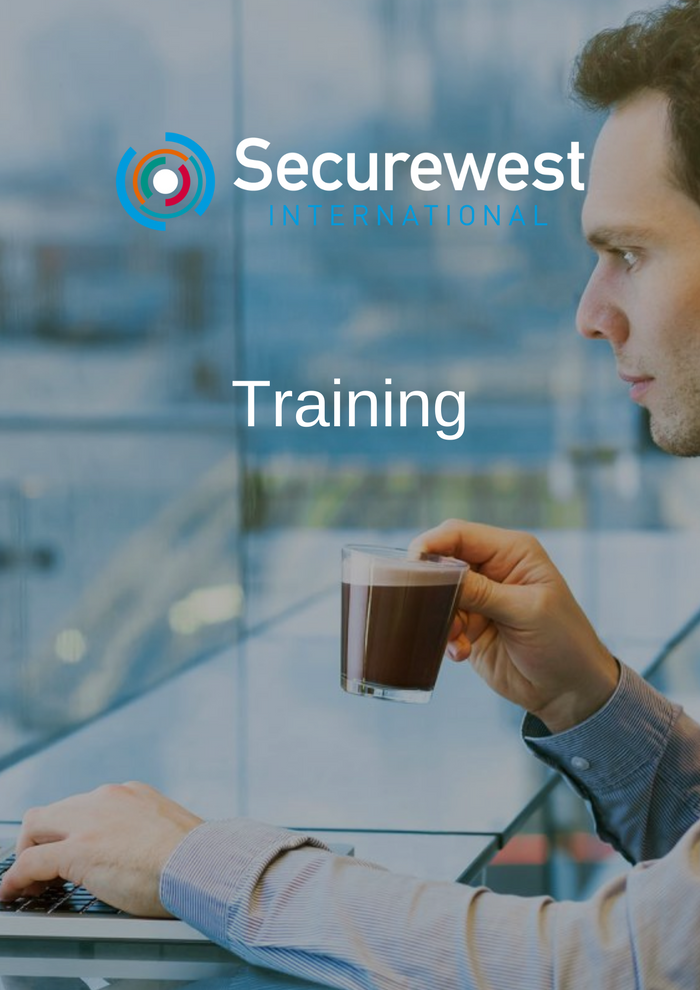 Our courses fall into the following categories:
Security
We provide a variety of national and international security courses, both online and in-person. We are a Security Industry Authority (SIA) and Enhanced Learning Credits Scheme (ELCAS) approved training provider and deliver structured courses for those working or wishing to work within the private security industry.
We offer award-winning cybersecurity courses from Qualifi, so whether you are new to cybersecurity or you are an experienced security professional looking to enhance your skills, these certified training courses can help you and your organisation.
Medical
We provide first aid training and First Response Emergency Care (FREC) courses, delivered by experienced professionals. Regular courses are held at our training centre, based in Plymouth, Devon. We can also run bespoke courses for organisations on a national and international scale offsite or at your premises.
Our medical courses are accredited by Qualsafe, one of the largest Ofqual recognised awarding organisations in the UK.
Maritime & ISPS
We provide International Ship and Port Facility Security (ISPS) Code courses either at our training centre in the UK, at your premises or off-site. We have e-learning courses for Proficiency in Designated Security Duties and Proficiency in Security Awareness which can be taken solely online.
We also offer consultancy related to the ISPS Code including our ISPS ship, Mobile Offshore Drilling Unit (MODU) or port security assessment and plan services. We aim to ensure that the highest standards of security management are in place for our clients, their personnel and facilities worldwide.
Education & Safety
Our Institute of Occupational Safety and Health (IOSH) Managing Safely and Working Safely courses cover the essentials of health and safety in the workplace. They are aimed at employees and managers in all types of organisations and look at people's responsibilities for health and safety, workplace hazards and risks, and how to control them.
We provide education and assessor qualifications for those who work, or want to work, as teachers/trainers in the further education and skills sector.
Travel Risk
Our experienced trainers run a range of travel risk courses to enhance your travellers' safety and meet your duty-of-care obligations. They are aimed at groups of travellers, high-risk individuals or persons responsible for booking travel.
We include modules for diverse traveller groups, and where required, content can be amended in line with your branding, policies and processes. We aim to increase risk awareness and reduce the impact of incidents on the traveller and organisation.