Static Node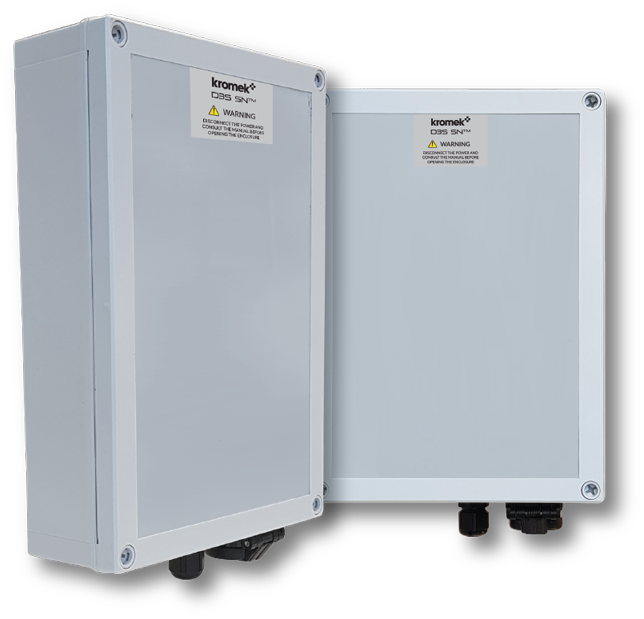 The Static Node combines our existing tried and tested DS3 radiation detection device with a custom-built hardware and firmware system which allows results to be sent to the SIGMA Network. It utilises an uninterruptible power source with additional battery backup if power is lost for any reason, as well as the ability to store measurements if the connection is lost.
Internally the fame provides a mounting for the D3S detector unit and a hardwired data/power connection plus IPS65 moisture and dust protection. The Static Node can be mounted on a wall or a pole.
Ready for fast deployment to areas of concern perfect for protecting critical infrastructure or other important sites either as a permanent or temporary measure.
The Static Node radiation detector is always watching and always alert for nuclear sources.