26 Sep 2022
SafeHaven App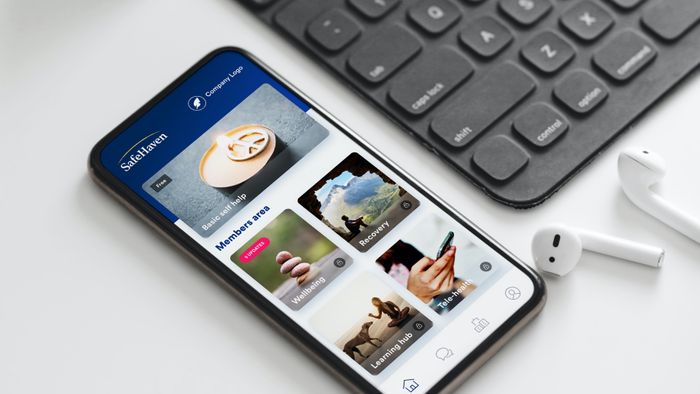 The SafeHaven App is a psychological first aid tool that enables organisations to meet best practice guidelines and international standards for supporting personnel both pro-actively and in the aftermath of an incident.
Fully compatible across all devices, our app provides personnel with psychoeducation and skills to build and maintain psychological resilience; as well as understand how to support themselves and colleagues when acutely stressed, upset or distressed.
Easily deployed to people around the globe and with multilingual capability; organisations are provided with their own administration portal, from where licences, staff access, co-branding and company wellbeing formation are all easily managed.

In addition, there is optional tele-health support - providing access to experienced trauma specialist mental health professionals who can support your staff at any stage.