Intelligence Services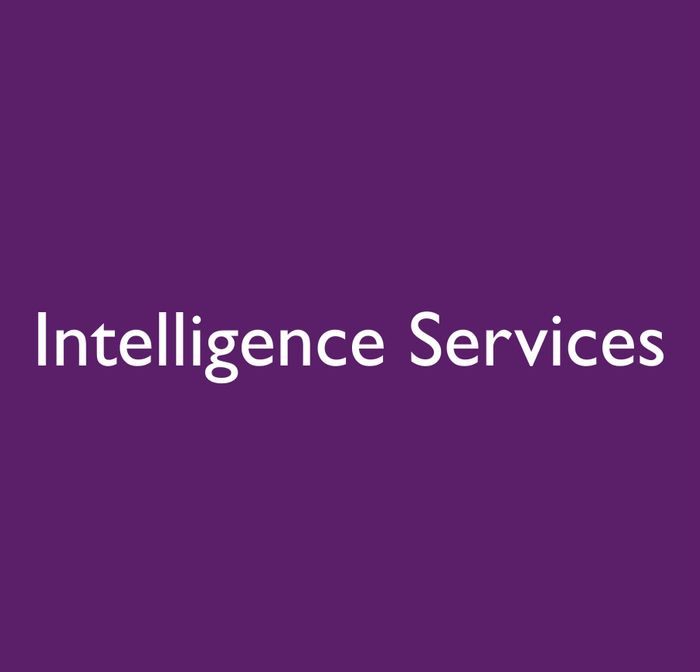 Mitie Intelligence Services empowers security strategy and operational decision-making, assuring people, assets and environments.
Identifying and assessing threats through our intelligence network and dedicated Intelligence Hub, we utilise our Intelligence Technology to analyse and communicate actionable insight, and our specialist Esoteric division to evaluate risks and mitigate espionage.
Our Intelligence Hub provides real time actionable intelligence to enable frontline teams to ensure risks are managed and mitigated in the most effective way.
Our Business Intelligence Software, Merlin 24/7, enables security teams to process and analyse data to identify trends and better audit clients' security solutions.
Our specialist Esoteric division focuses on evaluating and mitigating the risk posed to a clients' intellectual property from insider and outsider threat. Our TSCM, Risk, Assurance and Counter-Espionage (TRACE) services combine tailored consultancy offering holistic security advice and intelligence-driven solutions.