Intelligence-Led Security Personnel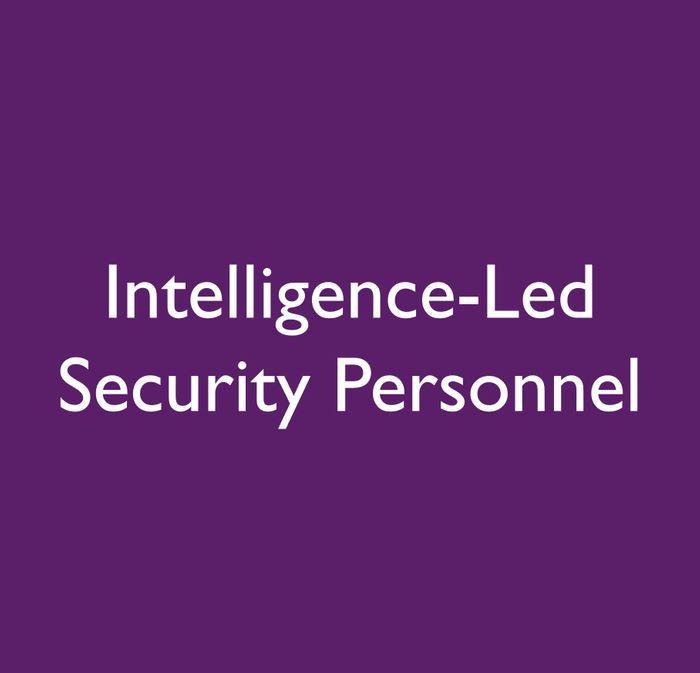 Our guarding services ensure our clients have the best calibre of security personnel to protect their people, assets and environments.
Our security officers are fully licensed and highly trained individuals, supported with first class intelligence and technology to deliver outstanding service. We work with clients to strategically deploy their guarding solution in order to maximise efficiency and effectiveness.