FireFly - Android software with optional modified smartphone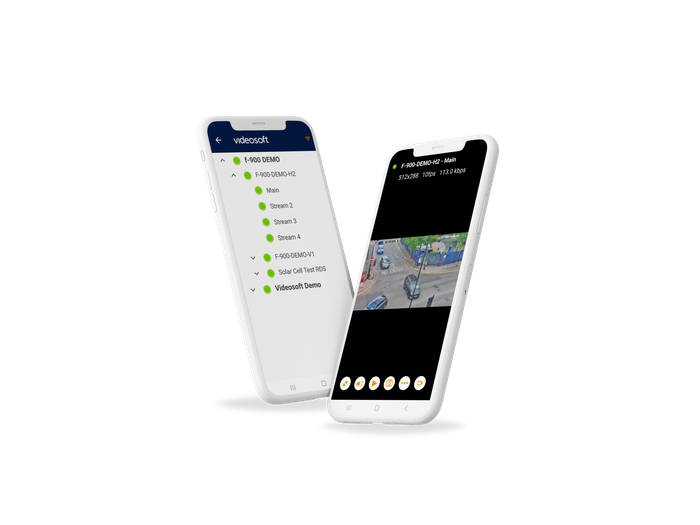 FireFly Single Stream Gateway.

Videosoft's FireFly is a user-friendly app that effortlessly streams live audio and video from Android smartphones. The FireFly Android gateway can be conveniently installed on any compatible smartphone or tablet.
Specially designed for video streaming applications, prioritising both portability and discretion. You have the option to install the FireFly app on your personal devices or we can provide a modified smartphone with the camera relocated to the end of the device.