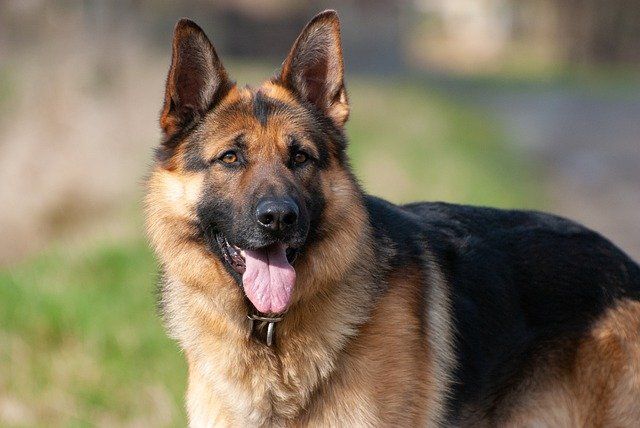 We employ experienced dog handlers and best breed dogs who are most appropriate for securing all types of people, properties and best useful for all assignments.
Our Dog Handling teams consist of those individuals who are specialized for specific type of assignments, that is how we deploy them as per the requirement.
Our Dog Handling teams are well capable to handle large crowds and mega events.
We have all kinds of dogs and dog services available i.e. Guard Dogs, Patrol Dogs, Guide Dogs, Search Dogs etc. They all are well groomed and trained. Apart from the basic compatibility guard dog training, all of our staff undergoes specialized enhanced training before going to the practical field work with a dog.
We have officers who are trained for DOG Handling Courses i.e.
EDI Level 2 (General Security Dog Handling Course)
NTIPDU Level 2 (Specialist Dog Handling Course)
NTIPDU Level 3 and qualified to standards like BIPDT & NASDU