Consultancy - Security Evaluation & Testing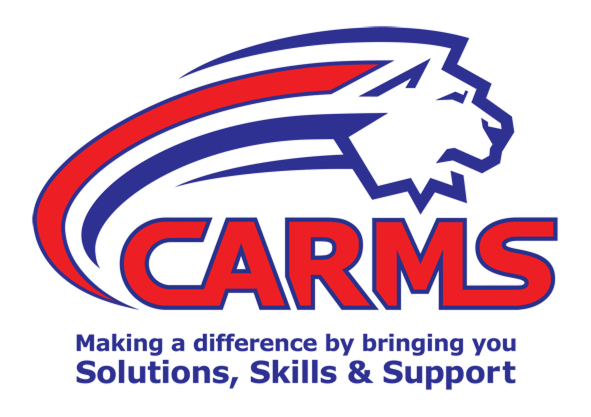 How confident are you that your plans and policies will stand up to scrutiny in the event of an enquiry, critical incident or event?
​Have you developed responses for all reasonably foreseeable event or sequence of events?
We have extensive experience and expertise in critical friend reviews of organisations and events. Our staff will analyse, probe, and test your capability and capacity to respond to events which may be critical to your organisations future or infrastructure.
​Drawing on a wide range of backgrounds we can produce and facilitate a range of responses from formal written reports through to tabletop testing and interactive immersive events to really challenge the way your organisation thinks.
Examples of our work include: -
running tabletop exercises for Greater Manchester Police to introduce their new Integrated Operational Policing System

advising security professional for the jockey club on active shooter evacuation plans at Aintree racecourse

assisting a security company with its participation in a large multi-agency interoperability tabletop exercise for a major UK event
We can provide consultants that have many years of service undertaking the evaluation and testing at the highest levels of equipment, tactics, policies and procedures and plans within Government service and the private sector.
​We will work with your organisation and complete a fair and open evaluation and testing regime, which will include a full evaluation report.