Consultancy - Policies & Procedures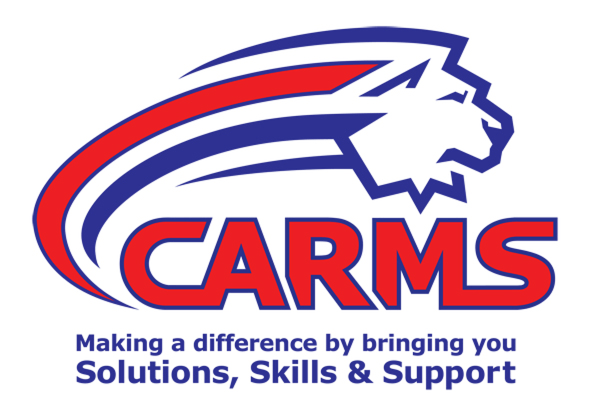 Are you confident that your polices and procedures would stand up to the intrusive scrutiny of an enquiry or tribunal?
​Are they presented in a way that makes them clearly understandable?
Do your staff have an in-depth understanding of their role and where that fits within your organisation or event?
Our consultants will critically examine every aspect of your business or event, evaluate and discuss your requirements and constructively build specific policies and procedures to safeguard your business staff and reputation.
Our team have years of experience in the preparation and implementation of policies and procedures across a wide range of activities ranging from sporting events to security and health service operations. They will liaise with your organisation and evaluate what your actual requirements are in relation to policy and procedural development.
Our team have provided policy and procedure guidance to many public and private sector organisations both in the UK and Internationally ensuring that you can implement safe and robust guidance for all levels of staff.
Examples of this work include: -
a suite of Standard Operating Procedures for a large UK security company undertaking enforcement activities alongside the police

designing and implementing an operational deployment plan and template for staff working at one of the largest outdoor events held in the UK

Producing polices and procedures for the Ghanaian Immigration Service in relation to their use of force, arrest and detention

Assisting a large UK Provider of mental health service write their handcuff and restraint policy

Writing a lone worker procedure and safety guidelines for a major UK housing association