Consultancy - Analysis & Risk Management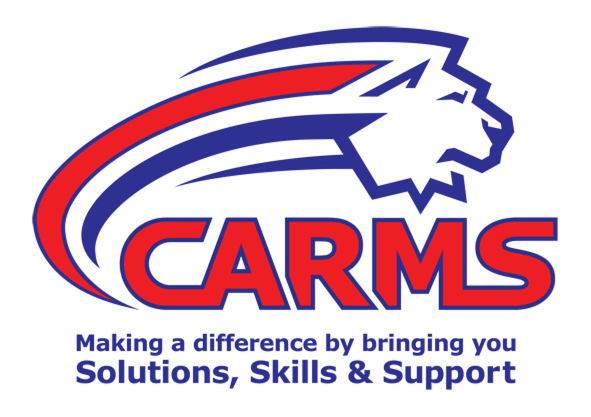 The ability to effectively analyse and manage threats and risks is a core part of protecting your organisation that is often overlooked with sometimes disastrous results.
We have the ability to identify and analyse the specific threats and risks which may impact directly on your operation and link this to mitigating actions which aim to minimise both the risk and its impact on you and your business.
Our staff have been deployed in numerous locations both in the UK and Internationally and have developed robust risk analysis and management programmes for a range of clients including UK Government departments, overseas law enforcement agencies and private businesses and organisations.
​Some recent examples have been assessing new working locations in places like Albania and Morocco for staff being deployed from the UK Border Force International teams.
The result is a high quality, effective, clear analysis of the threats and risks which are supported by management protocols and processes aimed at keeping your staff and business safe and working efficiently.
Our team have undertaken this role within the UK for both UK law enforcement and the private security industry producing high-quality analysis and risk management protocols on many occasions.