Bespoke Training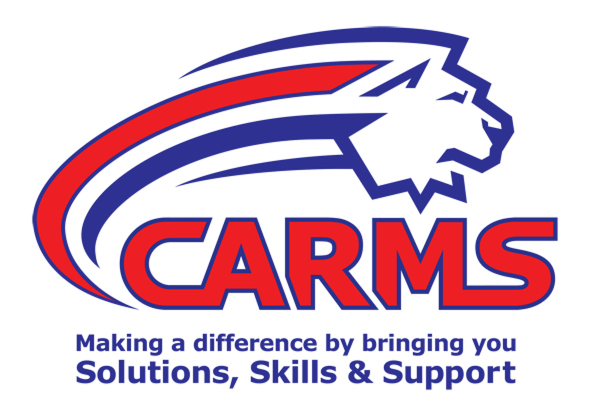 A great many of our client come to us with a good idea of what they think they want in the way of training products. Some come to us with a predetermined idea of what they think they might need.
​Our experience over many years of conducting training needs analysis and designing training programmes has shown that current packages and qualification that are currently available are not always suitable.
​We believe in giving a client exactly what they need so will, where required design products from the ground up address the demands and requirements of our clients.
​Bespoke programmes have been successfully developed for a range of clients including schools, security and event firms and government departments both hear in the UK and abroad.
​We work with our clients to ensure that our expertise is utilised to the maximum in addressing their training and operational requirements and all our programmes provide accredited CPD for your staff.
​Some examples of our bespoke programmes include: -
A new course for Interforce security bribing together various elements of police related training including arrests, restraint, crowd dynamics and management and counter terrorism

A rural specific conflict management course for staff and volunteers with the National Trust

Personal safety awareness for new pupils at a prestigious International school

Safe pupil restraint training for primary schools

An accredited forensic ID marker spray to support Selecta DNA Defence and Tagging sprays