Barrier Saros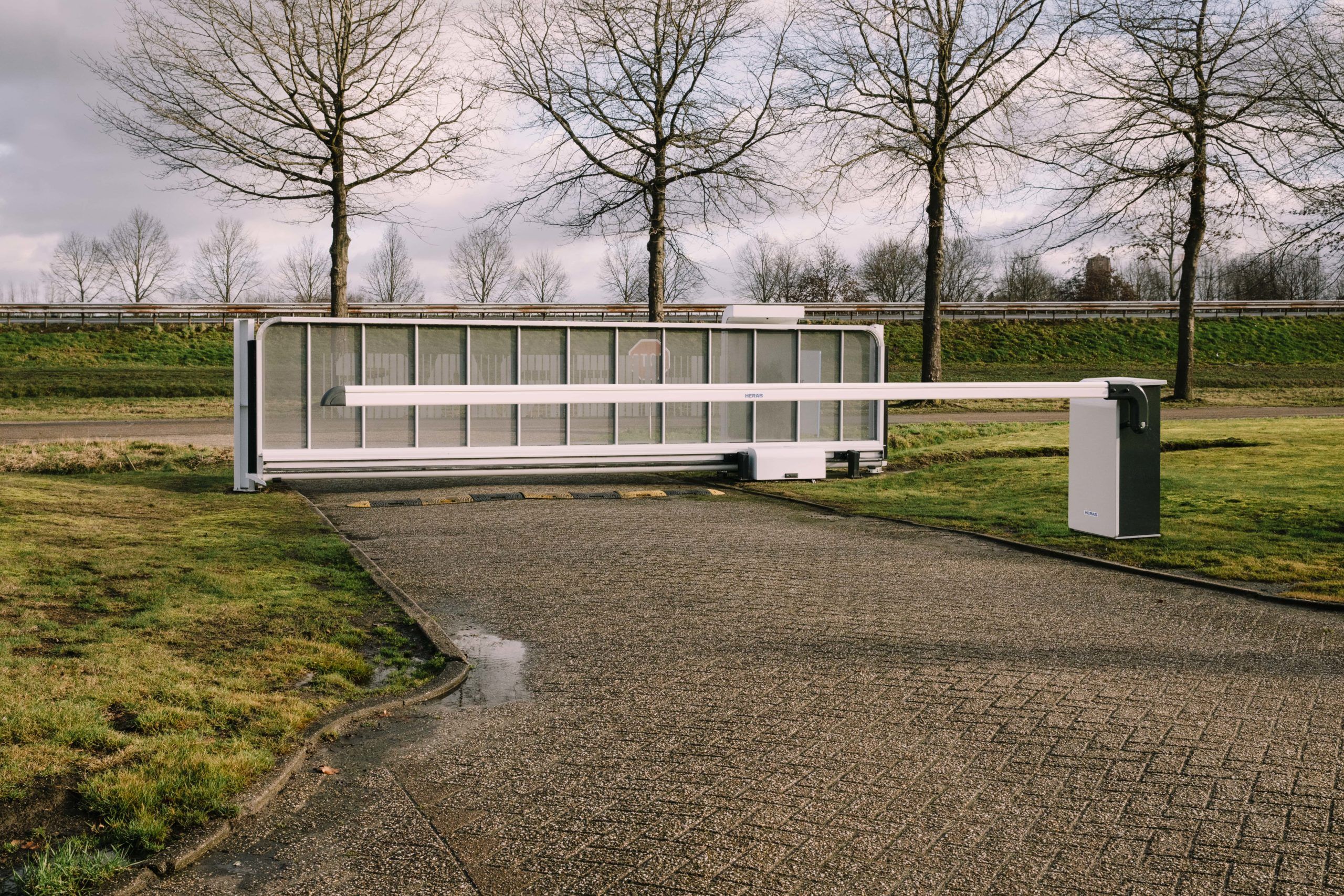 An electro-mechanical barrier with a fast and efficient operation, the Saros barrier has a robust internal frame and the aesthetics that are well suited for use in commercial car parks and industrial site entrances.
The Saros traffic control system has demonstrable longevity, operating reliably over long periods, meaning there is no limitation to the number of operations it can perform, it an ideal barrier for busy locations.
With standard beam lengths available from 3 to 6m and a catalogue of extras, including;
Beam mounted LED lighting and reflective stickers for increased visibility
Fixed beam tip supports, for openings up to 6m
Pogo beam mounted supports, for increased road width coverage, for openings of up to 12m;
A multilayer protective coating ensures these barriers are suitable for use in the most demanding external environments.
Fully programmable solid state control combines simplicity, reliability and straightforward maintenance to enable integration with any existing access control system.
The Saros barrier will cover a variety of applications.
Fast and reliable 24V DC electro-mechanical motor
Beam length up to 6m (covering openings up to 12m, when used as double barrier)
Range of additional safety and operational options
Easily integrated with existing access control systems